︎BRAND/CATALOG/POSTERS/PRINT.
The Alternative Pick.
A LIMITED EDITION VERSION OF THE ALTERNATIVE PICK CATALOG.

This New York based sourcebook came complete with a series of lettter-pressed posters, postcards, stickers, pencils, notepads, bookmarks and two calendars, among others.

This project could not have been possible without the generosity and creativity of Jim at

Hatch Show Print
.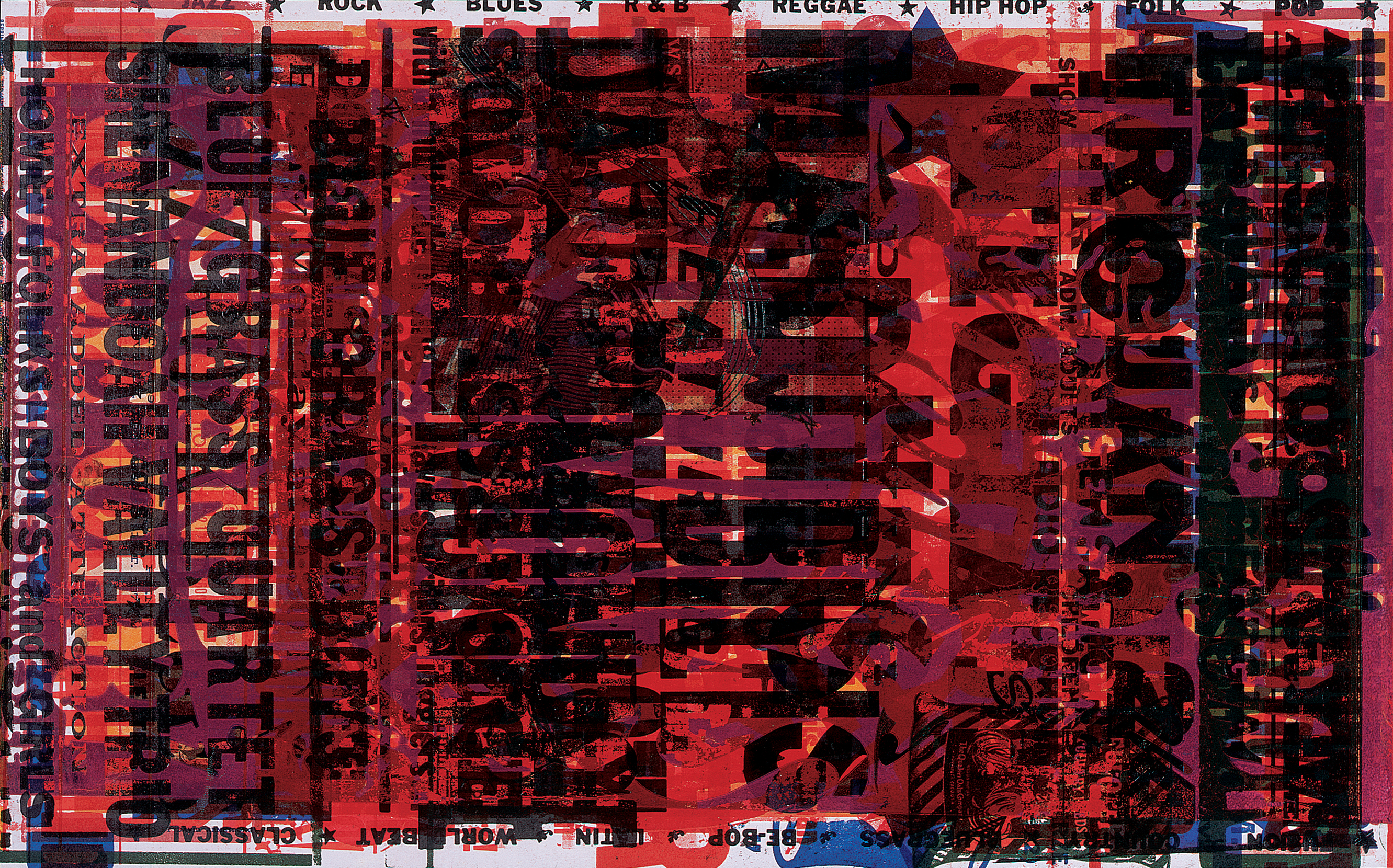 The Quilt. These posters in particular were produced by printing countless typography-layered sheets, then we cut them into squares, then took those squares and built several "quilts" which we then digitized and silk-screened onto very thick rubberized sheets. Feels, smells and looks great!